Safe and Effective Detergents.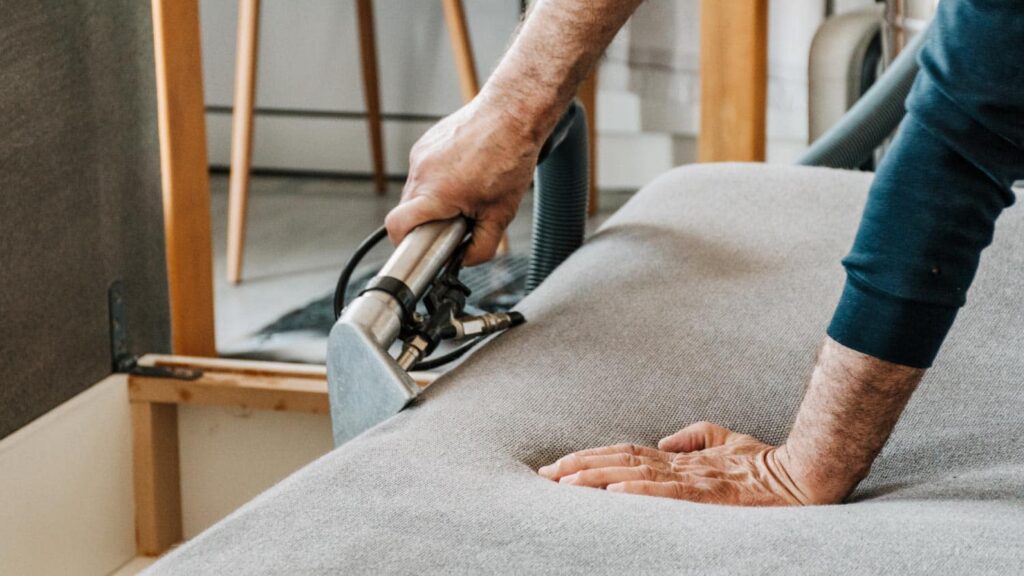 Professional Upholstery Cleaning
Upholstery cleaning service is a high demand complimentary service to our carpet cleaning service. While you clean the carpet, it is advised to consider also an upholstery cleaning service. As we typically use our sofa and comfy couches heavily, cleaning them will freshen up the upholstery and allow you to enjoy the comfort with no sticky feeling and bad odor.
Our Dr. Carpet LLC Locations
Irvine California 92617 USA
72 San Raphael, Dana Point, CA 92629, USA (drcarpetoc.com)
1835 Whittier Ave. Unit B-11 Costa Mesa, CA 92627
Reliable and Affordable Floor Cleaning for 20+ Years