Reliable Service for 20+ Years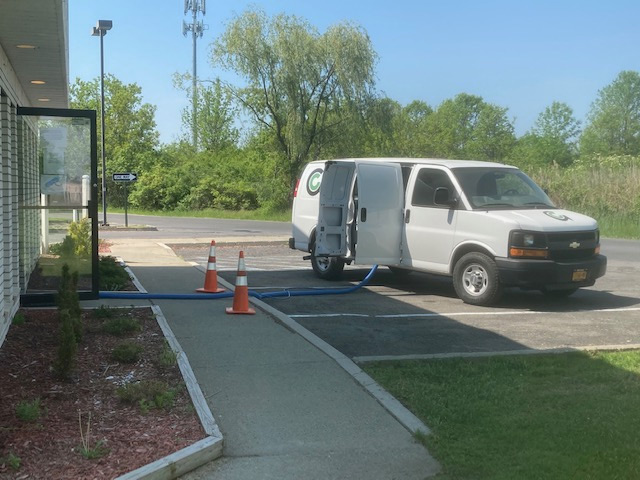 PROFESSIONAL • EXPERIENCED
Safe, Green, Biodegradable
At No Residue Carpet Cleaning our goal is to get the job done right. We use industry leading equipment, safe and effective detergents, and highly skilled technicians to achieve that goal. Your satisfaction is 100% guaranteed.
All cleaning tools and hoses are cleaned and sanitized before entering the home.
We 100% Guarantee our Work
Most people with an average sized carpeted living room, dining room and staircase or hall would only pay $165-NO TAX!
Bedroom traffic areas $34.99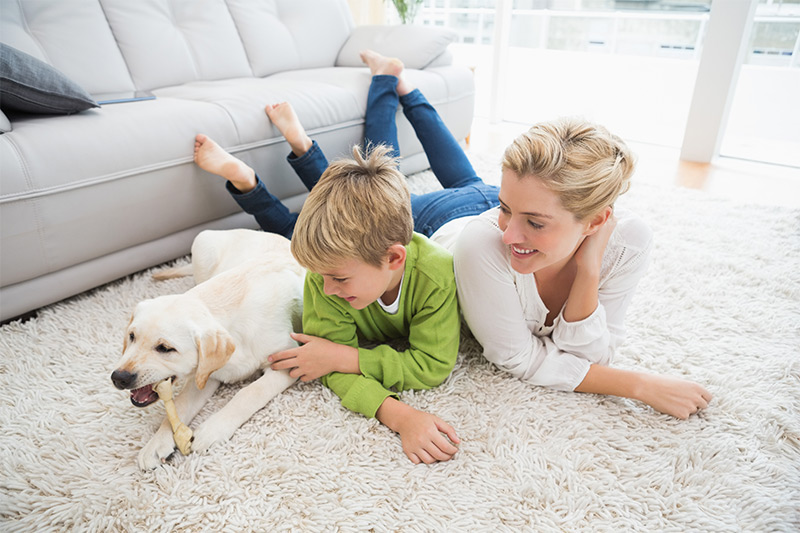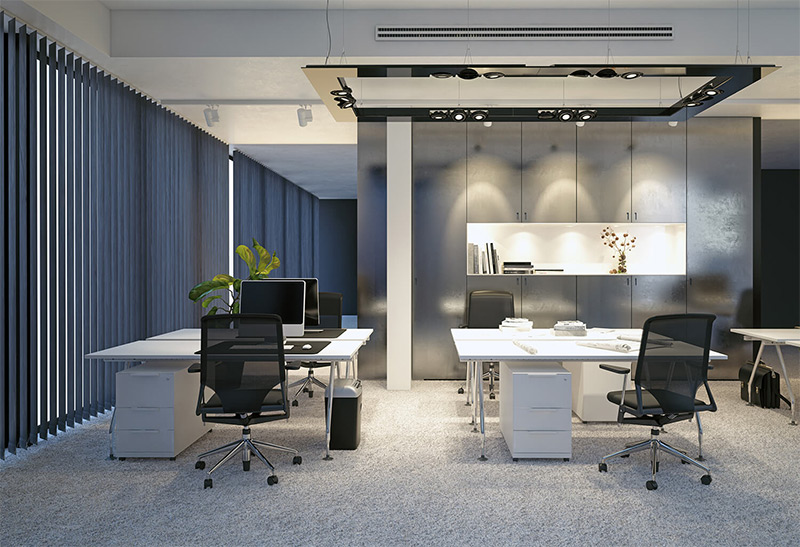 Commercial Carpet Cleaning
We will come out to your job site and measure the carpets. We normally charge $.40 per square foot to clean commercial carpeting.
Please call for a free quote!
Under 500 sq ft: $1.80 per square foot
Over 500 sq ft: $1.50 per square foot
Grout sealing: $.75 per square foot
Shower surrounds: $299.99
1/2 OFF grout sealing for first-time customers
Recliners or like sized chairs
Protect your carpet and upholstery with our PFOA free fiber protectant
Free deodorizer included with every cleaning!
Free estimates!
Sit back and relax on your freshly cleaned carpets or upholstery, enjoying the cooling scent of lavender or the relaxing scent of cinnamon with one of our deodorizers included Free with every cleaning!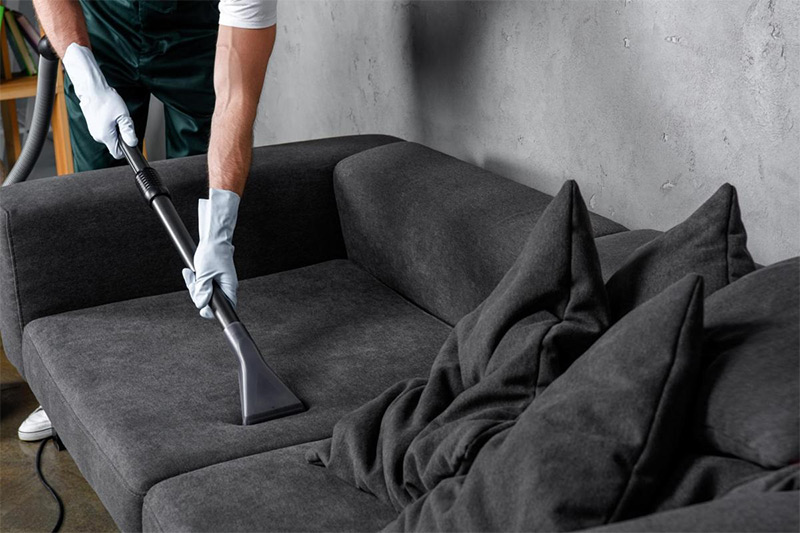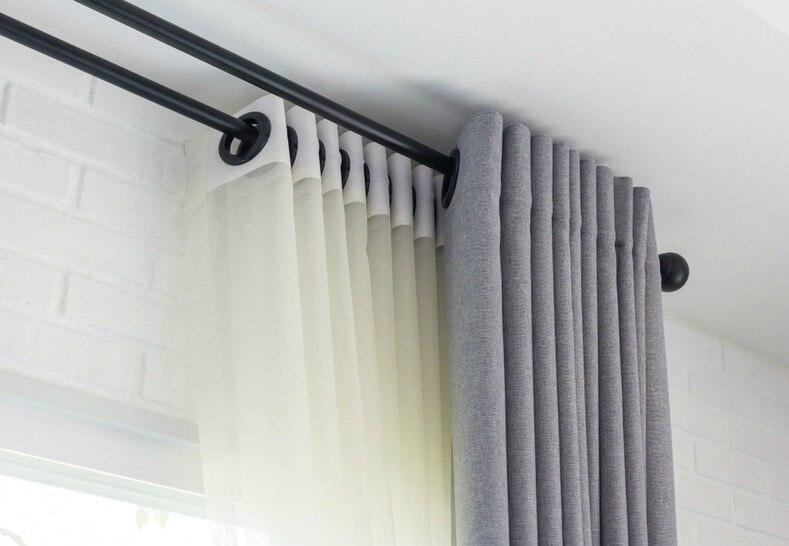 Free take down and rehang!
$4.99 per pleat or $24.99 per panel
Hospital privacy curtains:
$7.99 per foot in the width
$9.99 per foot in the width
No chemical smell! No residue!
Reliable and Affordable Floor Cleaning for 20+ Years