No Residue Carpet Cleaning
Carpet, tile, Area Rug, upholstery,
Mattress and more.
No Residue Carpet Cleaning
What Is A Professional Carpet Cleaning Service?
A Professional carpet cleaning is a combination of factors that together deliver professional carpet cleaning results. In order to achieve maximum cleanliness 3 factors should act in sync, heat, agitation and quality of product. Therefore, in order to reach all 3 aspects in the highest level, a proper carpet cleaning product should be applied with professional equipment that will generate heat and agitation as well. Nevertheless, when it comes to carpet cleaning one more factor comes into play and that is extraction. Without proper extraction, the best application of products would not help for the long run. Therefore, a powerful machine is a must in order to remove all residue of products and stain off the carpet. Proper extraction by a carpet cleaning machine is so vital for the success of the carpet cleaning job that we pride ourselves with the name No Residue Carpet Cleaning. Therefore, you know that we leave no harmful products in your carpet.
No Residue Carpet Cleaning
No Residue Carpet Cleaning
For over a decade we have served our top rated 5 star carpet cleaning service in Orange County. We are centrally located and therefore can offer immediate response for carpet cleaning around Orange County. Our carpet cleaning crews travel around Orange County every to clean carpet, upholstery, area rugs and air ducts for our valued customers. If you are also interested in joining our revolutionary carpet cleaning family, please contact our office for scheduling.
Upfront pricing • No hidden Fees• Free Estimates!
No Residue Carpet Cleaning
We 100% guarantee our work
What Makes No Residue Carpet Cleaning Service Different?
We believe in offering the best carpet cleaning service that we can just as we would like to receive ourselves. Moreover, with out countless years of knowledge and experience we push the bar higher every day in order to provide you not only with the best carpet cleaning service, but also with the best customers service. We like to know that our customers can count on us to be there and help them solve any problem at any time.
Same Day Carpet Cleaning in Orange County
Our same day carpet cleaning service is one of the things we are truly proud of. We can say that every day we schedule several same day carpet cleaning services in Orange County. Thanks to you, our valued customers, our carpet cleaning techs travel around Orange County every day. Therefore, when you need us last minute for a carpet cleaning service, we can make it work. Whether you have pet stain removal carpet cleaning need, or even water damage on your carpet, we are ready to be there for you when you need us.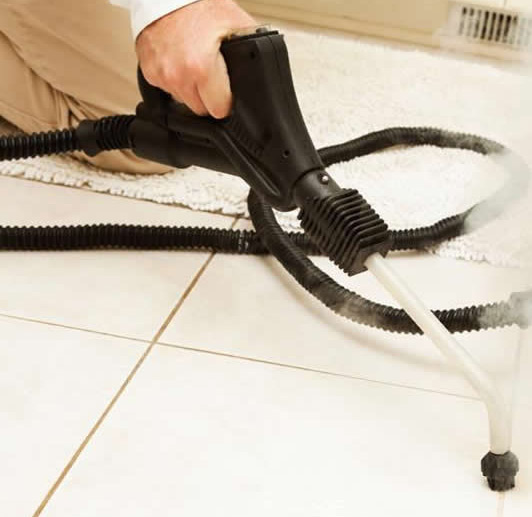 No Residue Carpet Cleaning
3 Mistakes People Make When Deciding to Have their Carpets Cleaned
There are a lot of benefits to having carpeted floors. We enjoy having carpets in our homes and we want to keep them clean. Most people who have wall-to-wall carpeting or area rugs, have either hired someone to clean the carpets or cleaned the carpets themselves. If you are thinking of having your carpets cleaned or cleaning them yourself, these are three mistakes people make when deciding to clean their carpet.
Renting or buying machines from department or grocery stores.
Hiring a cleaning company to shampoo the carpets.
Hiring a cleaning company that has undisclosed or hidden charges.