Professional Powerful Hot Water Extraction
After introductions, the cleaning begins!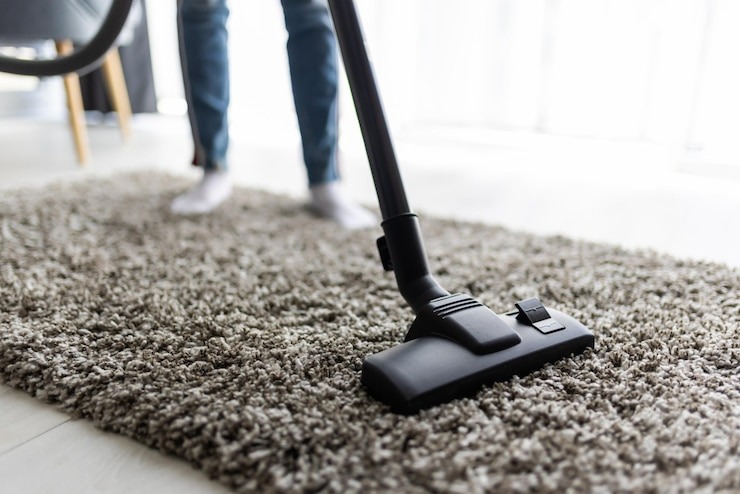 Carpet cleaning is a vital service for every home and office. The carpet attracts and holds dirt, dust ad bacteria in it. Therefore, a deep carpet cleaning service is recommended periodically at least twice a year. In some cases, especially if there are pets in the house, a carpet cleaning service should take place several times a year in order to keep it clean for the long run. In case a carpet is not well maintained it could lose half of its life and a new carpet would be needed soon after.
Area rug cleaning is a similar service to carpet cleaning, however, in many cases it could be very different. Regular carpet in your home is made of synthetic fibers. Therefore, the carpet cleaning products that we can use on your carpet are able to be more potent with higher PH. Nevertheless, many of the area rugs that we work on are made of wool and silk, both are natural fibers. Natural fibers are much more delicate than regular synthetic fibers. Therefore, special products with adjusted PH are recommended for use. In addition, special methods are also recommended to use on natural fiber rugs in order to maintain the proper shape and design.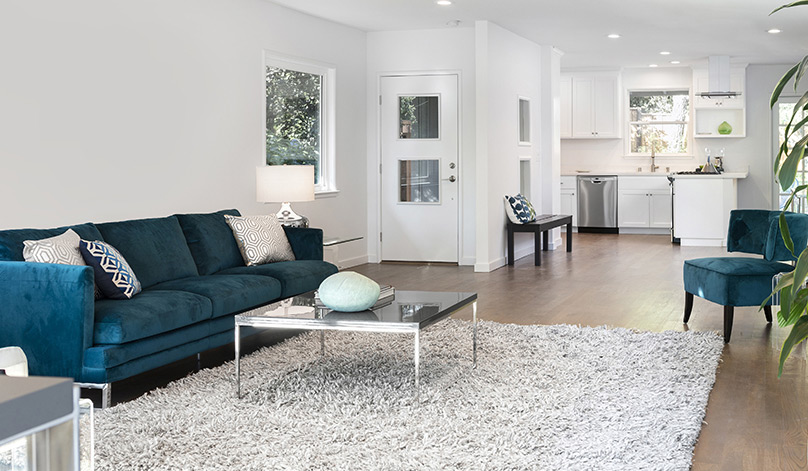 Our Dr. Carpet LLC Locations
Irvine California 92617 USA
72 San Raphael, Dana Point, CA 92629, USA (drcarpetoc.com)
1835 Whittier Ave. Unit B-11 Costa Mesa, CA 92627
Reliable and Affordable Floor Cleaning for 20+ Years