Professional Rug Cleaning
Area rug cleaning is increasingly becoming more on demand. As we could see in the past few years many customers have replaced their carpet with wood and tile floors. Therefore, in order to add warmth to their home, decorative area rugs are added in the hard surface floor areas. So, with high foot traffic in the living room and dinning room area, more stains will occur and area rug cleaning will become inevitable.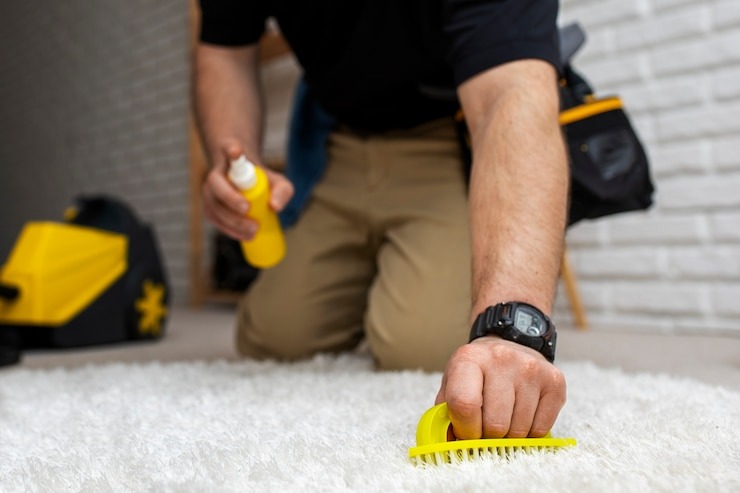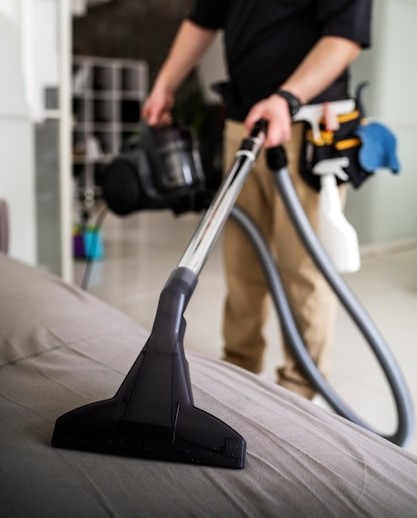 Professional Rug Cleaning
We offer professional rug cleaning service in Orange County. We can perform the rug cleaning at your premises, or we can pick up and drop off the rug for a cleaning in our facility. In addition, we specialize in all types of rug cleaning:
Wool rugs
Silk rugs
Synthetic rugs
As synthetic rug cleaning uses similar products to regular carpet cleaning, the thickness of the rugs demands extra product. In addition, in order to penetrate deep into the rug, high pressure and suction is a must for achieving best results. Nevertheless, natural fiber rugs like wool rugs and silk rugs demand high level of expertise and experience. We have the years of wool rug cleaning and silk rug cleaning under our belt. In addition, we have our own techniques that allow us to remove tough stains without risking the beautiful colors of the rug.
Our Dr. Carpet LLC Locations
Irvine California 92617 USA
72 San Raphael, Dana Point, CA 92629, USA (drcarpetoc.com)
1835 Whittier Ave. Unit B-11 Costa Mesa, CA 92627
Reliable and Affordable Floor Cleaning for 20+ Years